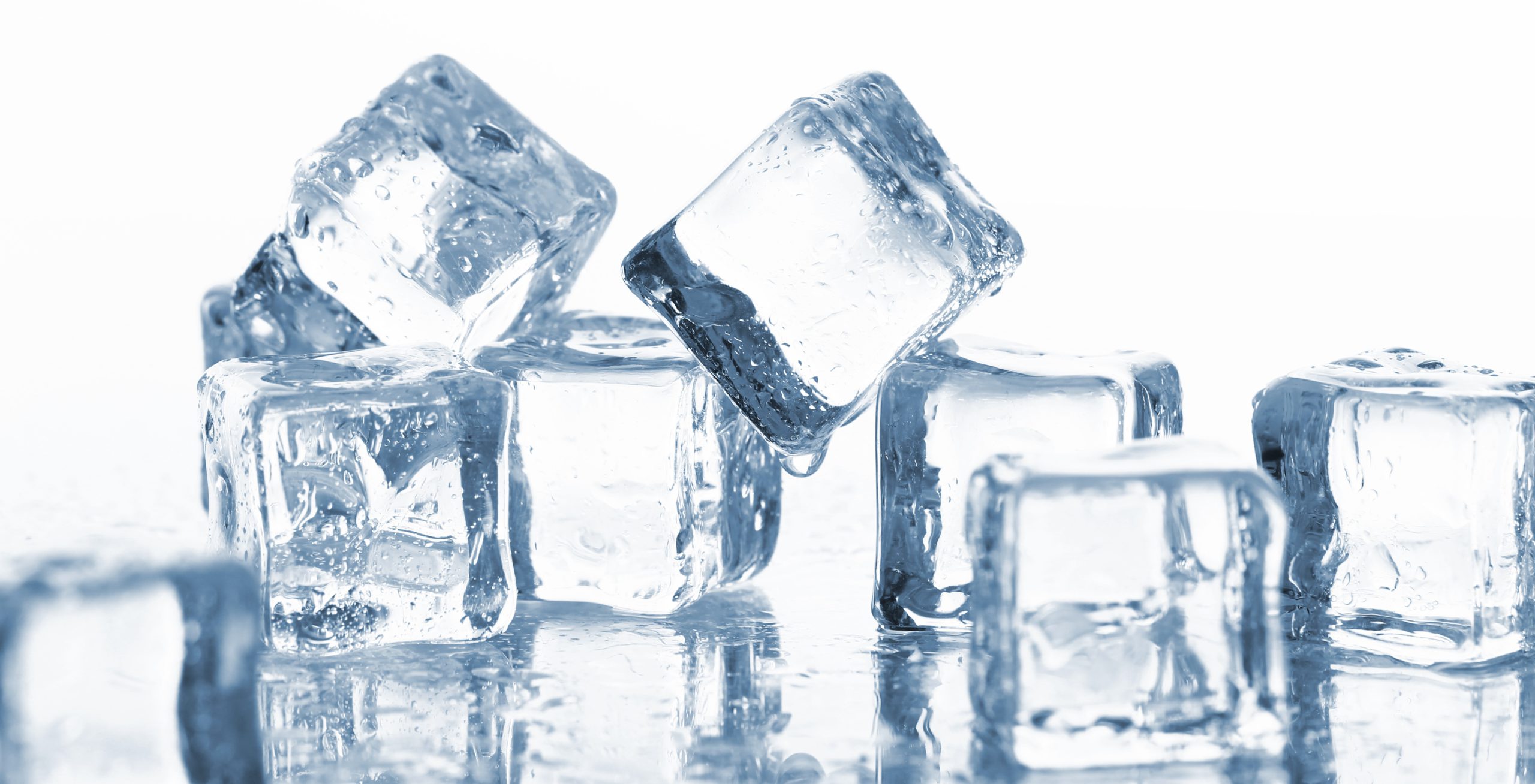 July 2, 2021 5:34 pm
Food delivery can be a very low-margin business, and we recently found out that likely all of them, at least DoorDash, UberEats and Grubhub, have been losing money for years.
On the Wall Street Journal podcast episode 'Can Food Delivery Make Money?' June 9, 2021, none of the companies discussed, posted gains during the pandemic.
'Billions of dollars from venture capital money provided the start-up money for these companies. However, even with their growth thru COVID, the math doesn't add up.
These companies are pivoting away from just-food delivery in their search for profits', explains Wall Street Journal's Preetika Rana on the podcast.
Most of that venture capital money goes to online, television and other media advertising, discounts, insurance, credit card processing, and refunds from mistakes. And all that has driven down profits of these food delivery businesses.
Refunds make up a large chunk of these third-party food delivery costs, but what good is a refund when the improper delivery of frozen food could result in someone getting sick?
By partnering with large companies like Walmart or 7-11 and moving to a standard delivery company format, the bulk of those costly expenditures are put onto the larger corporation:
Are we inviting greater risks to public health with unregulated temperature control of freelance food-delivery? What is the cost to corporate ethics?
'They must learn to reduce human error.'
Even with venture capital funding, if third-party food delivery does not pan out, their next pivot of adding dry goods to their freelancers' delivery list of hot food, cold food and most importantly frozen food, may add predictable chaos to our public health system.
Adding longer shopping times to a  longer list of deliverables means your frozen food spends a longer time in a portable cooler.
Driving down their competitors' profits by metaphorically living in the basements of their large-company and venture capital parents' will impact everyone's bottom line. What about their competitors who must upkeep freezer truck fleets, maintain insurance costs, government-regulated high quality delivery, and employee wages?
These are the higher costs that cannot not be compromised.
Third-party food delivery companies gain profits by using a freelance system of self-employment with drivers that must use their own vehicles and pay for their own insurance and taxes.
According to Middlesex-London Health Unit, the prerequisites for delivering foods by third-party / freelance or sole-delivery drivers are as follows:
Hot foods must be kept at 15 degrees.
Cold foods must be kept at 4 degrees or lower.
Frozen foods must be maintained in a frozen state.
That's it. No law says that a third-party / freelance driver must even carry a thermometer. 
Proper freezer conditions are government regulated for all commercially transported frozen food, so why are the rules not the same for third-party, freelance, frozen food delivery?
'The use of portable coolers only slows down the inevitable warming of cold and frozen food'
– David Cline, Home-Tyme Foodservices
A driver, Gary Cormier of Kitchener, for 'UberEats and DoorDash explains they quickly accepted him with proof of his personal insurance. However, if he had a collision while delivering for these companies, he is not covered by his insurance company.' Read the whole CBC News article by Paula Duhatschek.
Most personal auto insurance policies do not allow the use of private vehicles for food or package delivery. The upkeep of a vehicle is a considerable cost about which drivers try not to think.
Self-employed delivery drivers' costs include paying their own insurance and CPP premiums while delivering. Joanne Weiner of the Washington Post lays them out in her article 'The hidden costs of being an Uber driver.'
The related high overturn of freelance delivery means more human error. And that may be bad news for frozen food.
How long can a frozen state be maintained in a cooler?
Training freelance drivers about temperature control and delivery timing with the introduction of various products is improbable at most.
In a scenario where a courier realizes that the lid for your frozen food has been knocked off during a 45-minute trip, that person may not let you know. Especially if they are committed to more deliveries, they might cross their fingers while handing you your semi-frozen food.
The odds tell us when food delivery companies begin mixing the delivery of frozen foods with dry goods and hot restaurant food conditions are likely to get confusing at times, especially at the end of a hot summer day in a vehicle without AC. Are drivers required to have functioning ACs?
Is there a simpler recipe for the success of frozen food delivery?
'We're not just delivering a cardboard box; we're delivering a cardboard box that is frozen and needs to stay frozen at all times.'
–Home-Tyme owner for nearly 30 years, David Cline
Using government approved thermometers, licensing, and regulated running equipment, Home-Tyme ensures the proper freezer temperature of our walk-in freezers and our delivery vehicles' reefer containers.
You can feel confident about your specialty meat, seafood and frozen meal delivery.
Experience is the most critical factor to successful frozen food delivery. When your order is placed, every effort is made to contact you within three hours. Our employees double-check your order and deliver it first and foremost, at the proper temperature.
Quality service is preferred over rushing orders out the door.
Most orders are delivered within a day or two.
Reducing our environmental footprint is done by bundling deliveries.
The costs and upkeep associated with our fleet of delivery vehicles have been in place for nearly thirty years.
Proper equipment, that ensures regulated frozen temperatures, costs thousands of dollars.
Running equipment means our frozen foods are frozen any number of hours later. Drivers are not working against the clock with their deliveries.
Home-Tyme Food Services provides free delivery ANYWHERE from Windsor to Toronto. We've been at it for nearly thirty years.
Give us a call at (519) 691 1333 to try our quality menu of offerings.