The Drivers of Home-Tyme Food Services
Proudly serving Ontario with quality food products hand delivered to your door with a smile, our drivers offer the best in customer service. Select from our list of qualified, friendly drivers, who will be happy to help you with all your meat, fish, seafood and poultry needs. Not sure where to start? Start shopping or contact us for more information!
Dan/Shelly Duclos
I was eating this food before I became a driver and sales rep. Give me a chance to show you what had impressed me. Thank you in advance.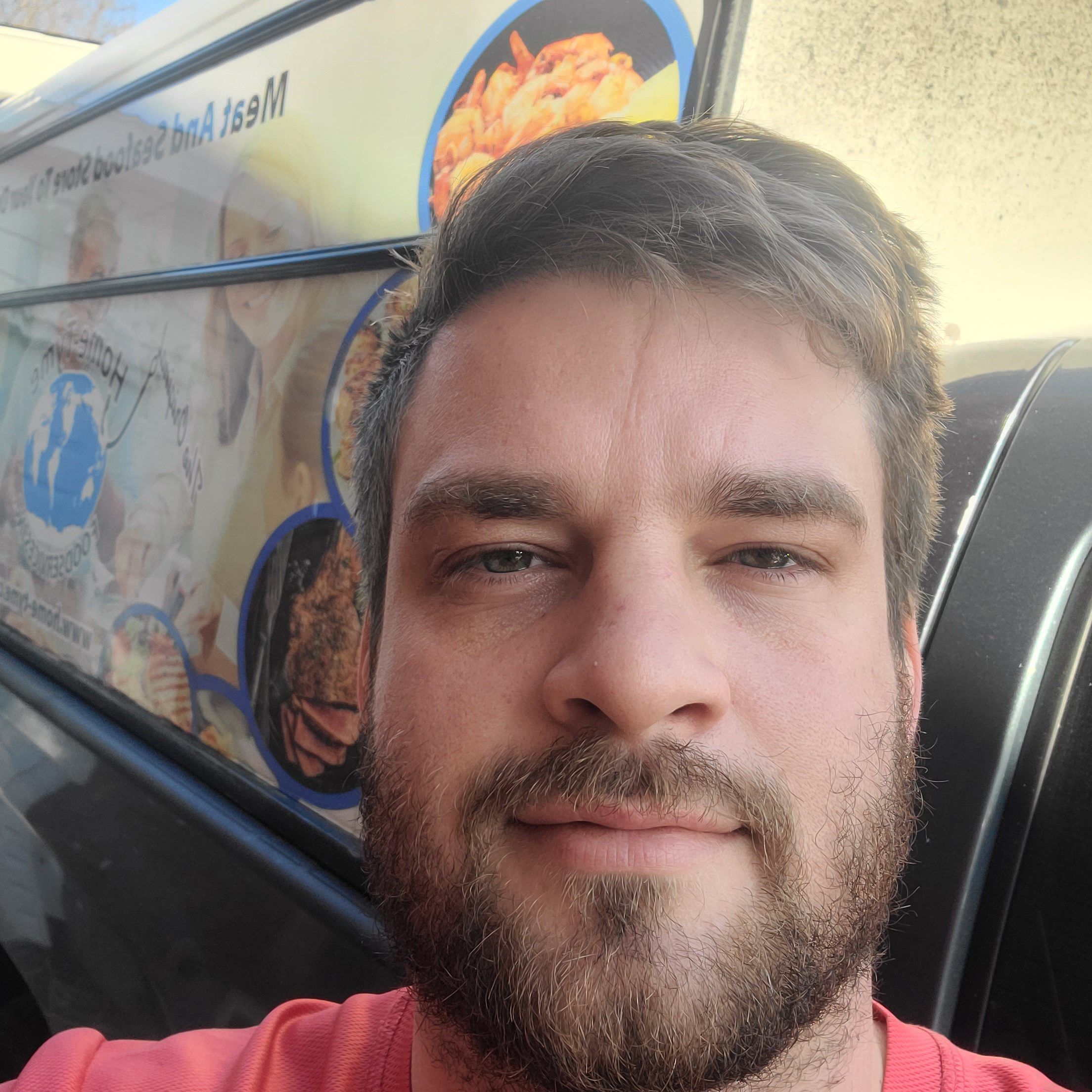 Justin Z.
I service the Toronto area. I would love to show you some great foods. Norm Randall
I have a passion for good food. I value my customers. Some have been with me for over 20 years. To that I say thank you. Norm.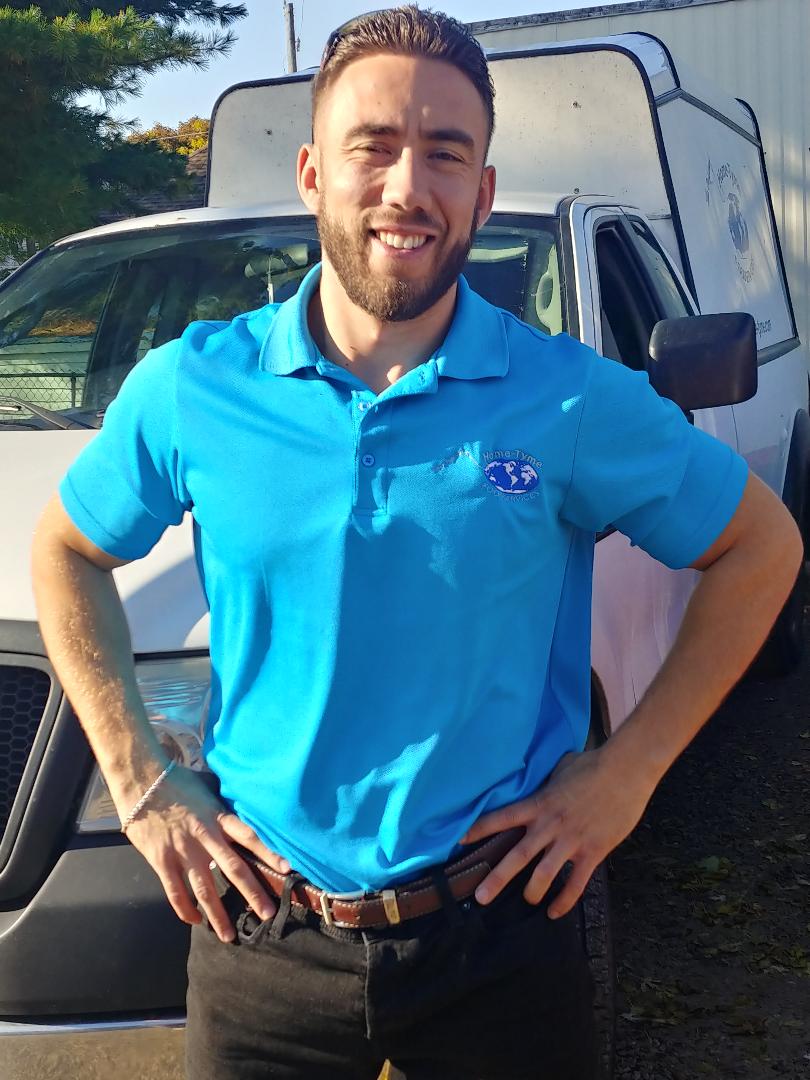 Matthew Cline
Home-Tyme holds a special place in my heart because I've been packing boxes since a kid. It gives me joy to work alongside my dad. My goal is to help grow the business by working hard while connecting people to better meats and seafoods. Nickname: The Goose.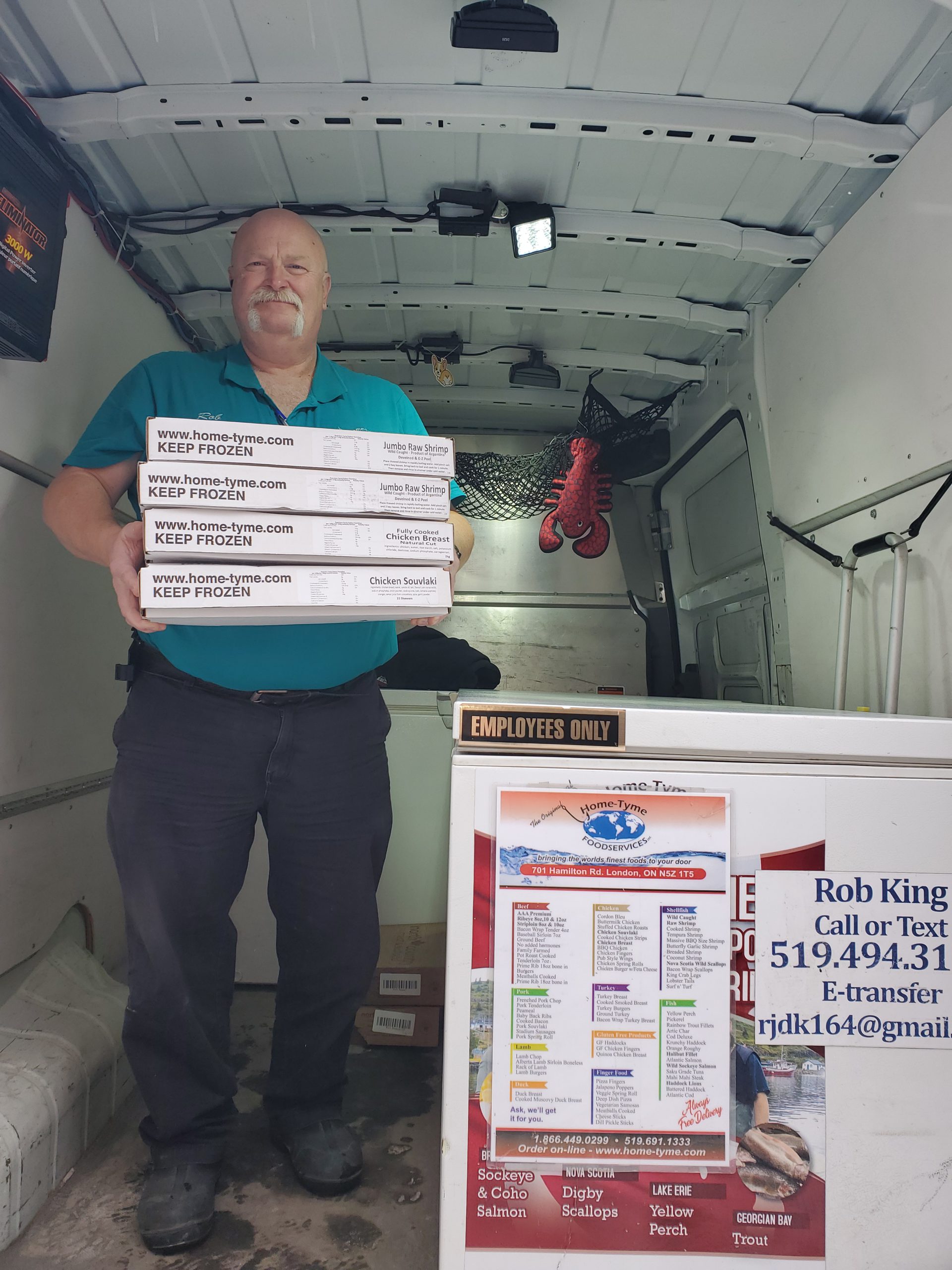 Rob King
I worked over 35 years in Retail Food and I have never sold food of this quality like I do through Home -Tyme Food Services. The customer's smiles say it all.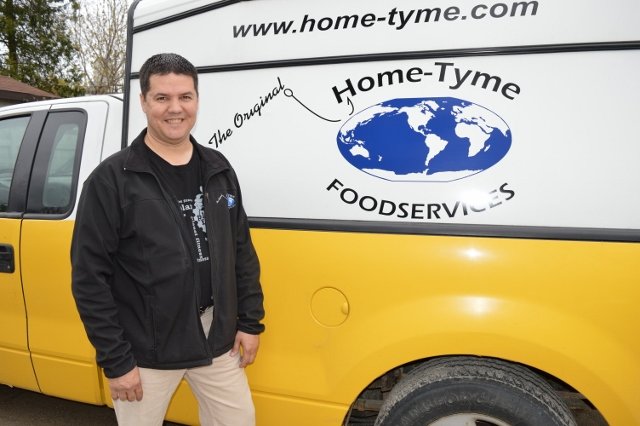 Dean Miron
He loves sports, outdoor activities, personal and professional development, and loves spending time with his family.
Quote: "Every accomplishment starts with the decision to try."
"Your mind is a powerful thing. When you fill it with positive thoughts, Your Life will start to change
Started working in 2011
What he likes best about working at Home Tyme is he enjoys providing great quality foods at a great value to his clients. Also being able to build those relationships over time.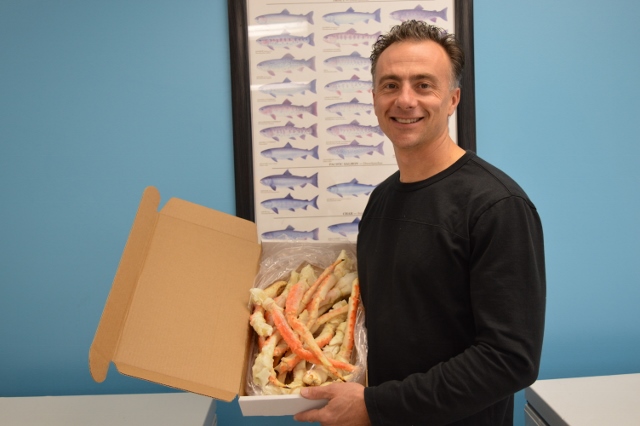 David Cline
Over 20 years of experience. Take a look at the food. A picture is worth a thousand words.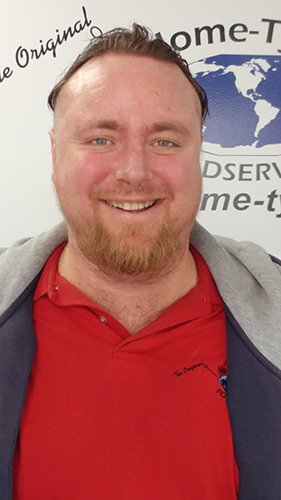 Jay Carton
Jay loves baseball and Hockey his favorite quote "Seeing is Believing" He likes to work at HOME-TYME because of the good atmosphere, good people and fun!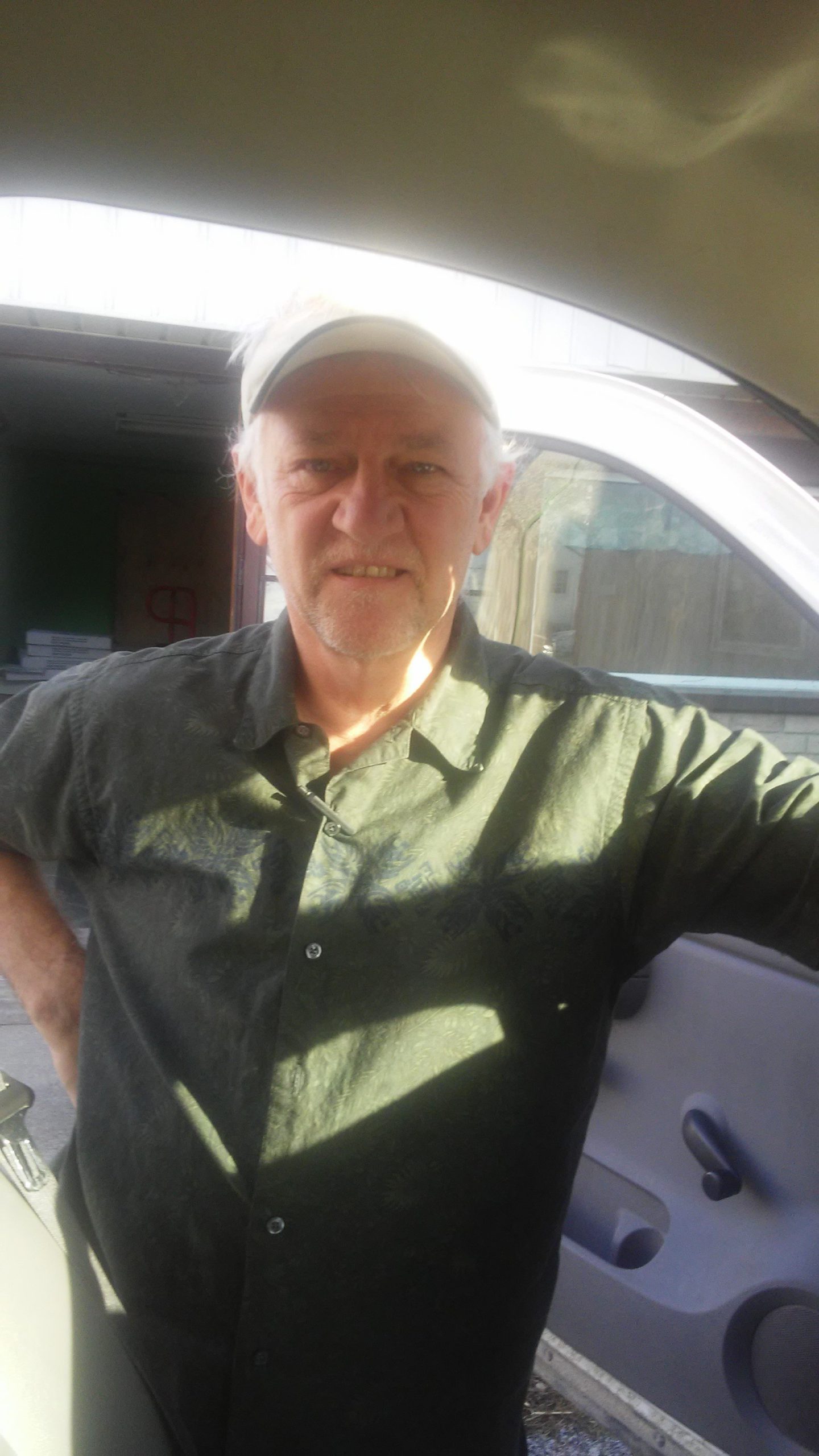 Phil Miron
I am Phil Miron from Windsor, Ontario.
I have lived there most of my life, but have also lived in South Korea for 5 years and in Sarnia for ten years. I was fortunate to start delivering for home tyme in 2012 . I love meeting new people and working for Home Tyme gives me ample opportunity.
When not roaming the countryside delivering food to my good customers I love to sing and play music.
It is a pleasure to serve the community in this way and I hope we have a chance to meet sometime.
As part of our service at home tyme, all deliveries are direct to your choice of location whether it be at home, work or play.
Thanks for the chance to serve you!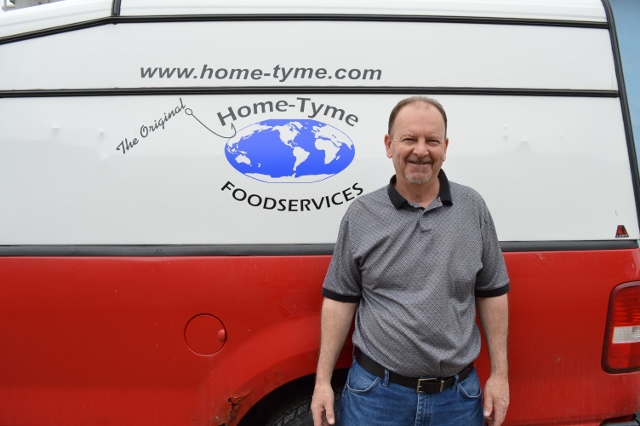 Ed Rosloski
I inspect every box. That is why they call me "The Inspector"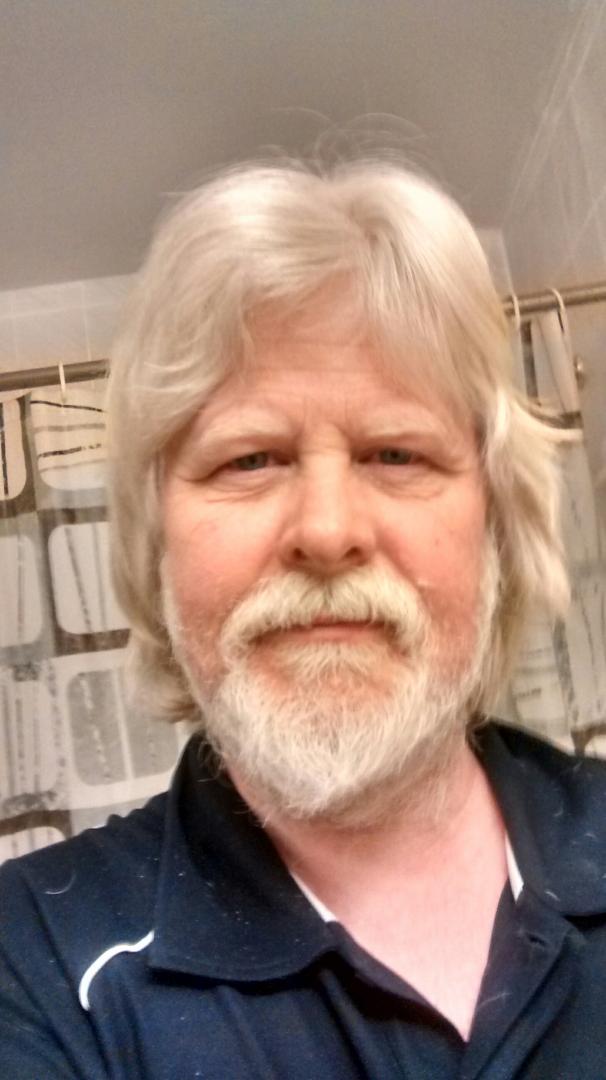 Daniel Owsley
Love writing about spirituality and going to as many 3D shows as possible.
He started delivery for Home-Tyme in March of 2012
love the dependability of all of Home-Tyme's food quality which creates customer loyalty and continued patronage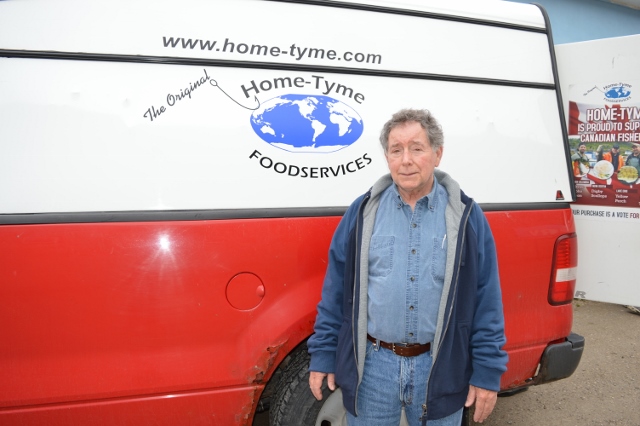 James Hughes
He likes Fishing and meeting nice people.
He loves to be able to provide good quality food to his customers.