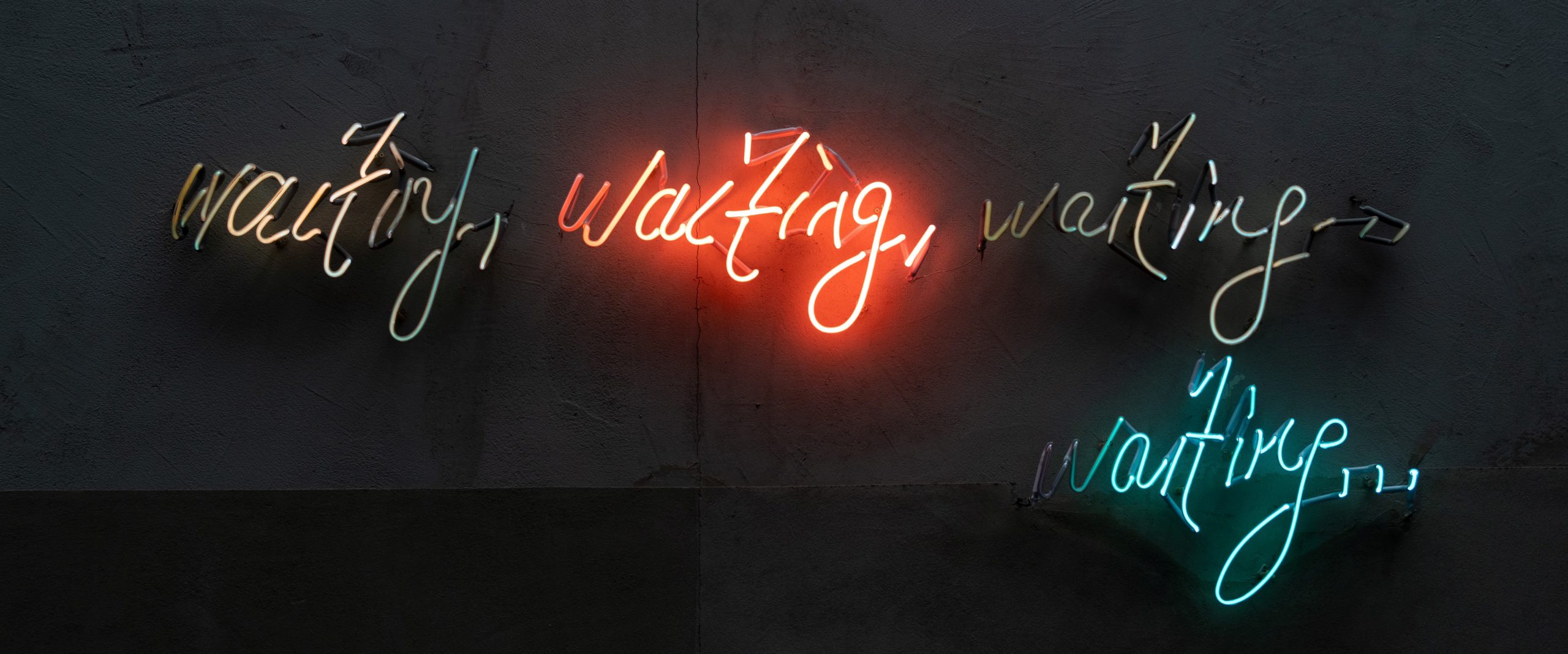 August 19, 2021 6:19 pm
During COVID-19, the food supply problem has been twofold: getting the food from the farmers, fishers and wholesalers, then getting the meat and seafood to the people. For now, we are still faced with some shortages. As if people haven't had enough stress throughout the pandemic, contending with limited supplies of certain foods has made life more complicated still.
So, how can you make sure you still get your favourite food products? The answer lies in using a food service company that leverages the best ten-letter word; reputation.
We've all experienced it; someone else gets the 'limited something' before us, just because they have a friend or a connection. If you're lucky enough to be on the winning end of this equation, it can feel pretty good.
Is it happening now in every industry during this time of COVID? Probably.
Because of the pandemic, some limits are unavoidable like price increases and limited shipments. However, a benefit to you for using long-standing companies is their pull and their favourable position within that industry.
'Sounds like it's time for someone to call in the favours.'
Home-Tyme has almost three decades of solid and loyal connections with the top food processors in the country. While many newer suppliers have faced shortages, our longevity and connections ensure an uninterrupted supply.
Wherever you live, between Toronto and Windsor, we will get you what you need.
Home-Tyme was doing 'Always Free Delivery' before free delivery was cool!
But, hey, how did the meat shortage and food supply channel reductions happen?
Supply chain breakdowns, sky-high shipping costs and many other shortages brought on by COVID-19 have created a reluctance by manufacturers and suppliers to be anything other than cautious about shipping the full roster of food products.
Early on, some food production facilities were closed due to COVID-19 outbreaks among workers.
The termination of some commercial and economic activity affected industries like corrugated cardboard, necessary to package anything; in turn, this slowed the movement of food products.
Changes to workplace conditions like required distancing due to COVID-19 slowed production.
Alterations to people's lifestyles affected their abilities to shop.
Food supply channels have been altered, particularly in the shipping industry.
Closures of food processing facilities.
Food security, especially for meat and poultry handling, was slowed due to a shortage of labourers, with physical distancing forcing different handling procedures and slower food conveyance.
With no way to sell their livestock to processing plants, the higher customer demand for meats and a decline in the supply channel led to price increases. The period of inactivity due to closures affected the supply, storage, packaging and distribution of meats and seafood.
Seafood, mainly, is often transported between countries on cargo ships. Shipping charges have increased, again due to fewer workers and a higher demand for shipments.
A grain shortage for cattle feed has lowered the movement of beef.
Even paper product shortages mean limited packaging, for everything, availability.
According to an article by Canada's CTV News, Sylvain Charlebois, a professor in food distribution and policy at Nova Scotia's Dalhousie University, says:
'Global food supply chains have been greatly affected by the COVID-19 pandemic. Costs have gone up,' he said. 'That's the reality for packaging, logistics (shipping), everything, and if you've noticed, the price of oil has gone up, and so to move things around, it costs more as well.'
Canada saw: 'An 8% reduction in (chicken) production for January 2021 compared to a year earlier (CFO, 2021). Volatility in the sector remains, and the pace of reopening has driven boards to take 'balanced' approaches to decisions on allocation, weighing the risk of future demand for the duration of the pandemic with the need to ensure adequate domestic supply without the flexibility of policy tools like incentive days in dairy.' – Citation 1
Home-Tyme's successful ingredients for happy clients;
Ensuring the highest quality meats and seafood
Providing free delivery
Please call us at:
(519) 691 1333 (in the London area)

1 866 449 0299 (toll-free) anywhere between Windsor and Toronto.
See our

mouth-watering

menu items at home-tyme.com
WORKS CITED:
Weersink, A., Von Massow, M., McDougall, B., Bannon, N. (2021) Re-examining the implications of COVID-19 on the Canadian dairy and poultry sectors. Online at https://doi.org/10.1111/cjag.12284, accessed July 2021.